Your expertise is plumbing.
Our expertise is internet marketing.
Together we can be a great team. By having a number of internet properties where people are searching for plumbing services, we can pre-sell them and forward targeted customer calls directly to you.
Much better than pay-per-click (where you pay each time somebody just clicks on your website) – you just get customers wanting your service ASAP.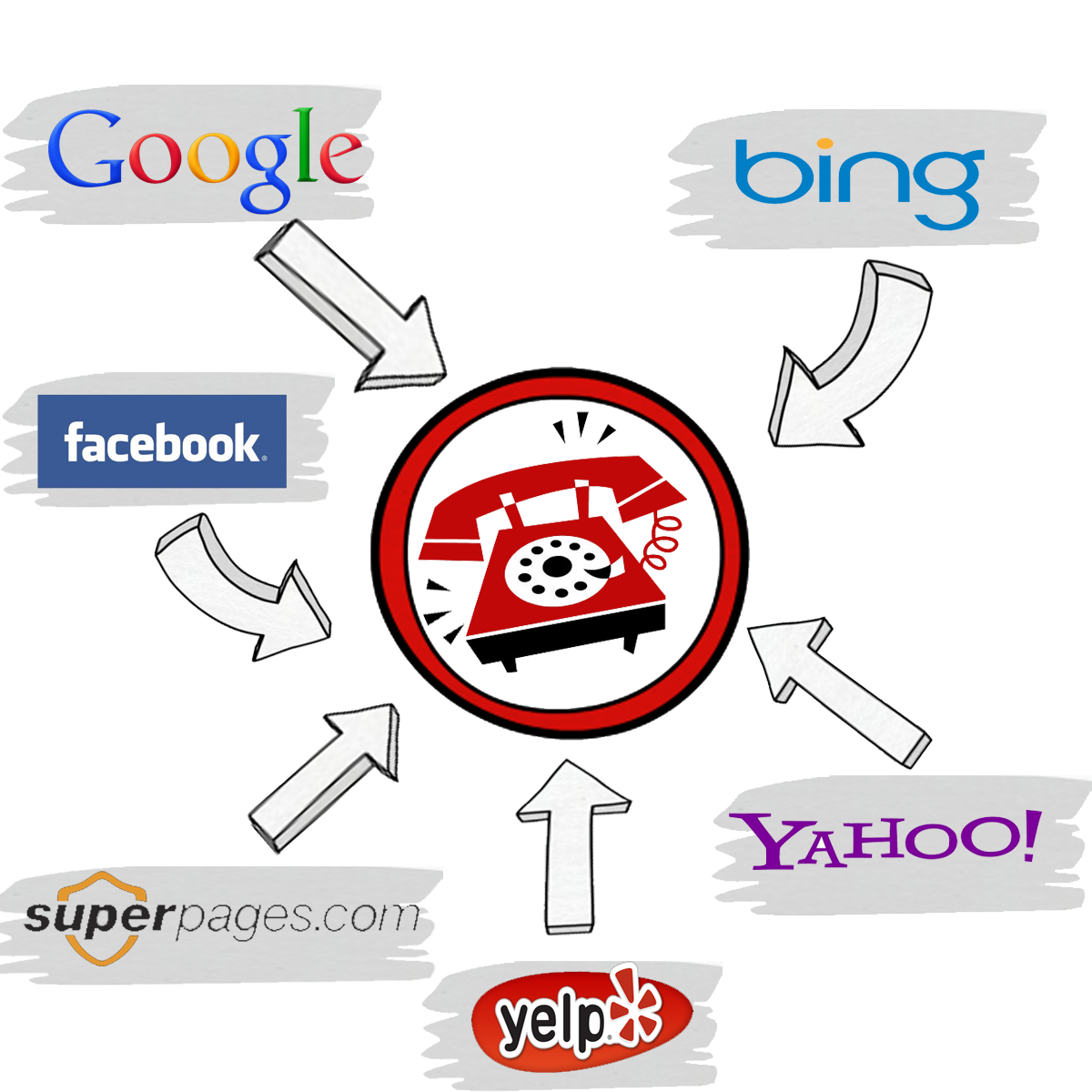 pay-per-call
You know hands down that your business needs the phone ringing more often with new customers. We can make it happen for you with absolutely ZERO Risk!
There are no contracts, if you don't want the leads, don't pay for them and we will part as friends.
But we can only supply leads to one plumbing company in your area – So hurry up…. Call us on 561-922-8144